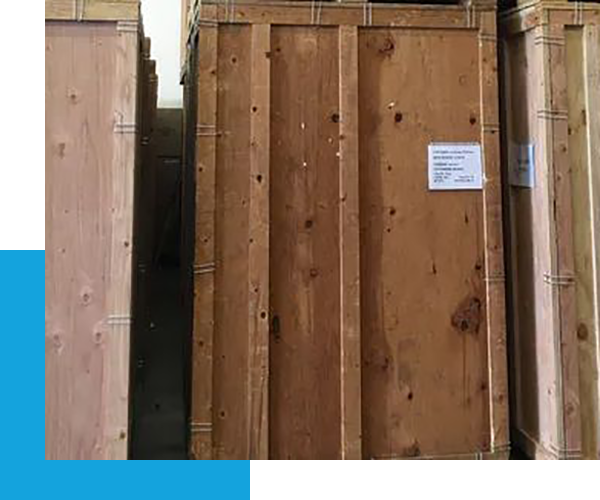 Store Your Stuff, Stress Free
Do you need storage and want to avoid the hassle and stress of finding the right size storage? Store your belongings in our climate-controlled storage units. We have long- and short-term storage options available, and we would be happy to assist you. At Seventh Generation Moving & Storage, we take pride in our great customer service and reliability, and that includes offering storage services at great prices. We guarantee that when you store with us, our units are well-cared for and monitored to keep your belongings safe from harm. Rest easy knowing your belongings will be inside our climate-controlled storage facility.
Trust in us that your belonging will be safe
Whether you're storing long term of short term, or in between homes, your sensitive and valuable items might get damaged when they are exposed to extreme temperatures, dust, sunlight, and more. Protect your belongings with Seventh Generation Moving & Storage. Our climate-controlled storage units are carefully maintained and monitored to have a constant temperature throughout the year. We keep your belongings protected from damage and regular wear-and-tear, and we secure them safely under the watch of our trusted team members so you can have peace of mind while you're away. We store everything from beds and tables to pianos and artwork. Don't take risks leaving your belongings just anywhere. Call today for more details regarding climate-controlled storage units, only available only at Seventh Generation Moving & Storage.
Why Choose Seventh Generation Moving & Storage?
For years, we've strived to provide the best possible experience to our customers. Your home or office area will always be treated as if it were our own. Thank you for choosing Seventh Generation Moving.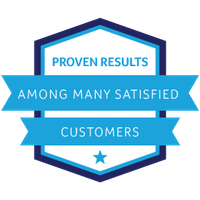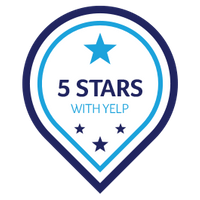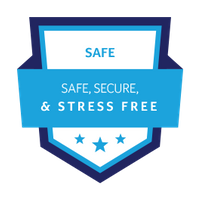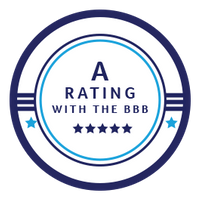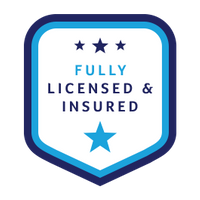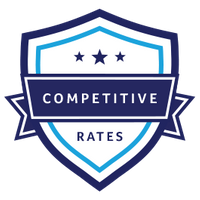 License in the State of California