Professional Packing Services
Ensure That Your Home Is Safely Packed for Your Move
At Seventh Generation Moving & Storage, we offer full-service packing and unpacking services. Our team will carefully pack all your items into boxes and can even assist you with unpacking as well, providing you with a full service to your new location. Our professional packing team will take on the complete packing process so you don't have to lift a single finger. For your next move, you can trust our team to move for you and take the stress off your shoulders. Contact us today to schedule your packing and moving services in Los Angeles!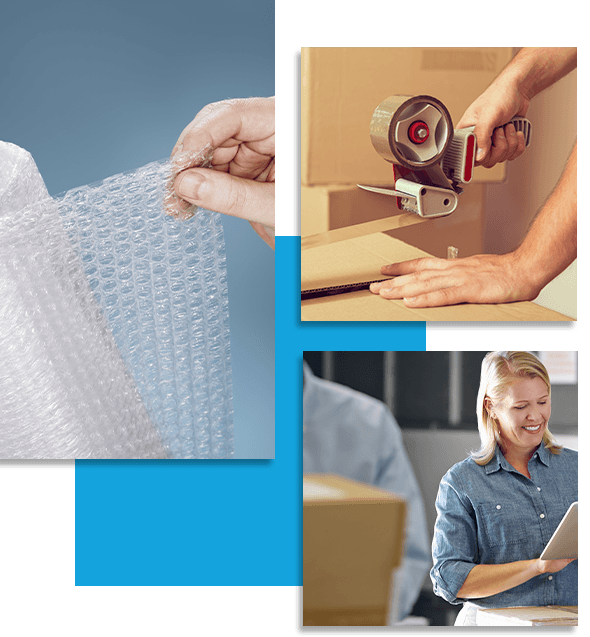 When you trust our professionals to pack and unpack your home, you can rest assured knowing that:
We use top-quality packing materials to protect delicate or bulky items

Our team has more than 15 years of moving experience

We strive to treat your home like it's our own

We offer more than just packing services, including our commercial and residential moving services and storage opportunities

We handle the entire packing and unpacking process so you can focus on the other aspects of your move!
Give us a call today at Seventh Generation in Los Angeles to learn more about our packing services and schedule your next move!
Choose a Team That's on Your Side
Seventh Generation is here to support you through the entire moving process. We can help with everything from packing up your belongings to loading them in our moving truck, making the journey to your new home, and unpacking everything when we arrive.
Get more details about our packing services — contact Seventh Generation Moving & Storage in Los Angeles today, and learn more about the benefits of working with professional packers.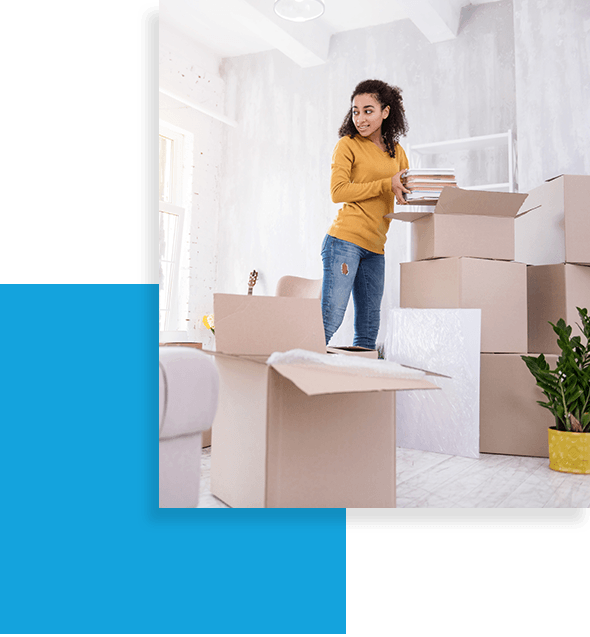 Save Time
You've found your new space, but now you need to make time to pack up everything. It's easy to say that packing up any home is a time-consuming process. From choosing the right packing materials to creating a plan for organizing and sorting everything, it's hard to know where to start.
Instead of wading through mountains of bubble wrap and boxes by yourself, work with a team of professional packers. With high-quality packing materials and years of experience, we can help eliminate the stress that comes from packing.
Save time and schedule professional packing services today!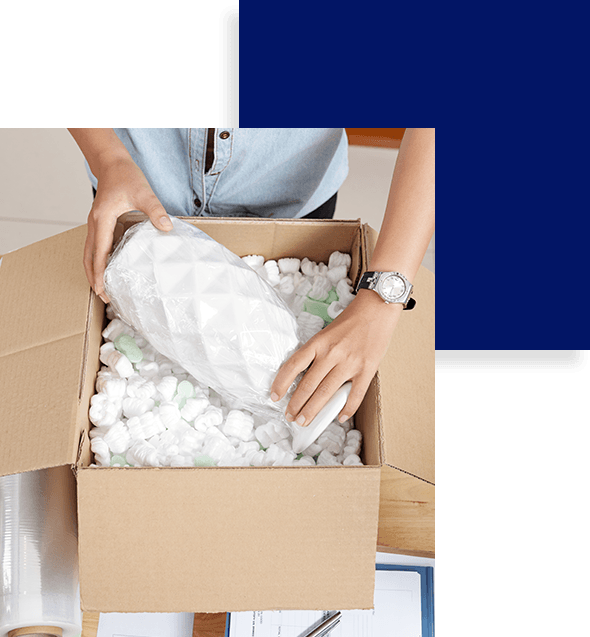 Keep Your Belongings Protected
Nothing is scarier during a move than the potential to break something that's important or delicate when you're moving. But when you pack and move yourself, you increase that risk of having something that's not packed correctly breaking.
Seventh Generation uses high-quality packing materials to ensure that everything, from books to the most delicate of paintings or bric-a-brac, are padded and secured packed to move.
Instead of spending the entire move worrying about the potential of damage or breaking something, work with professional packers from Seventh Generation Moving & Storage in Los Angeles.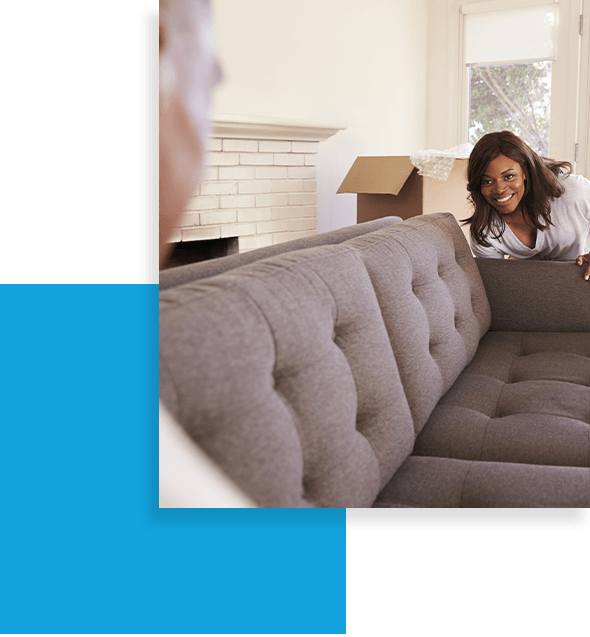 Bulky Appliances & Furniture
Stop fretting about how you're going to get your favorite l-shaped couch or your new washing machine moved out. Instead, find a professional team that will be there to help you with the largest — and smallest — items in your home.
Since we have a team of packing and moving professionals, we can easily handle your bulky appliances and furniture. If we need to disassemble something to get it out of your home, we'll make sure to reassemble everything when we get to your new home.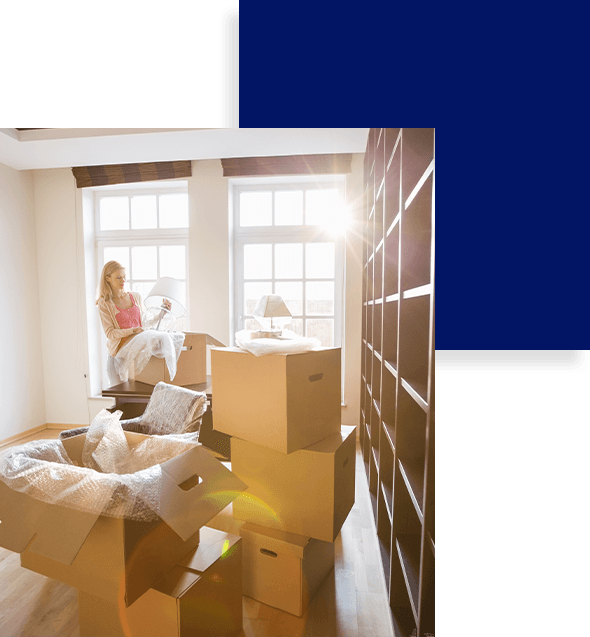 Proper Packing Etiquette
Packing moving boxes in a way that makes them easy to stack and carry is almost an art form. From loading heavy items, like books, in smaller boxes to using larger boxes for lighter items, it's easy to get lost in the chaos of it all.
Since our professional packers have years of experience packing and unpacking, we've learned a lot of tricks along the way. This allows us to optimize our packing technique, and ensure that everything is properly moved from one home to another.
Instead of spending any more time researching proper packing techniques, trust our packing experts at Seventh Generation. Contact us today for help packing your Los Angeles home!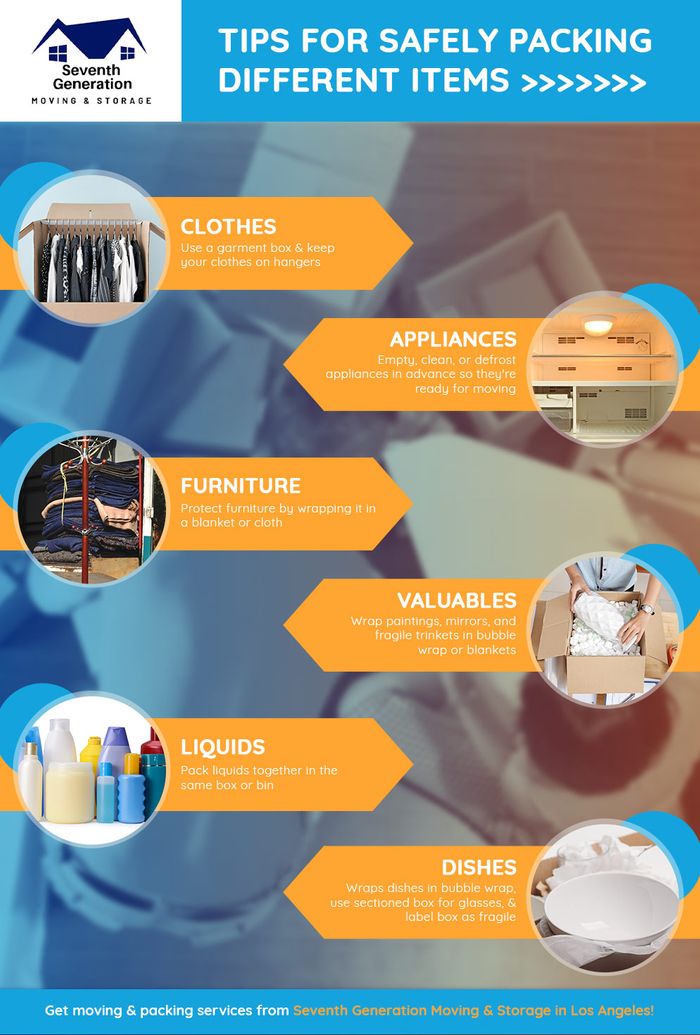 You Have It, We Can Pack It!
Seventh Generation Moving & Storage provides professional packing services that you can rely on. We are fully insured and our experienced staff is trained to ensure that your belongings are safe. We only use top-quality packing materials to keep your things out of harm's way and safely transported to their final location. Our packing services include:
Furniture

Kitchen

Professional Crating

Electronics

Computers

And more!
Learn more about our additional moving services, and get in touch with Seventh Generation in Los Angeles to schedule !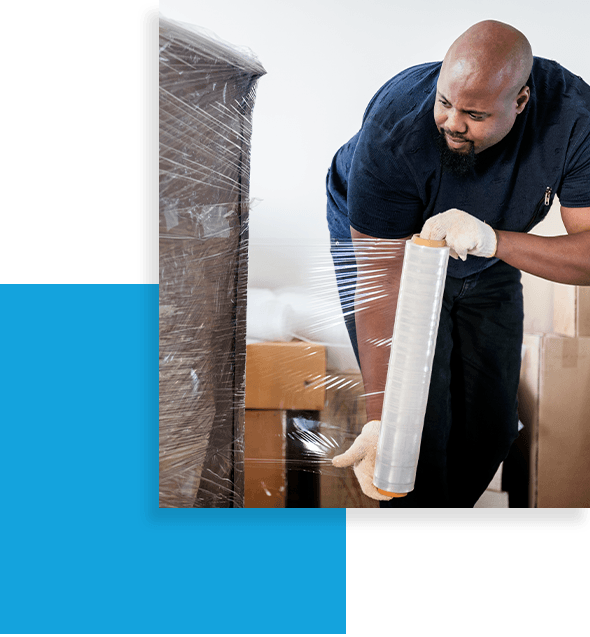 Residential Moving Services
Packing is only part of our job. Once we've packed everything up, we'll load it onto our moving truck and bring it to your new home. If you want, we'll even unpack everything when we get there!
At Seventh Generation, we believe that no job is too big — or too small. We've moved everything from studio apartments to mansions and commercial office spaces.
Let us bring our high-quality materials and help take the stress out of moving. That way, you can spend more time focusing on the excitement of starting fresh somewhere new!
Contact Seventh Generation in Los Angeles for your upcoming residential move — or let us know if you have questions about our commercial services!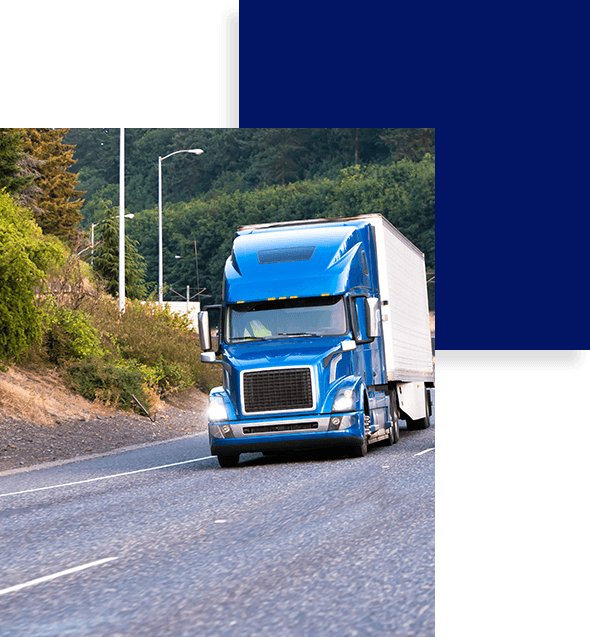 Long-Distance Moving Services
Are you leaving the Los Angeles area? Moving to a new state can feel like a daunting experience. But having to pack and unpack your belonging shouldn't be part of that stress.
Seventh Generation Moving & Storage is here to always go that extra mile — even if you're moving away from Los Angeles. With our long distance moving services, we'll help pack up your belongings and make the journey with you to your new home. Then, once we arrive, we'll even help unpack everything we packed!
Have Seventh Generation on your side during your long-distance move, and schedule our packing and moving services. Give us a call today!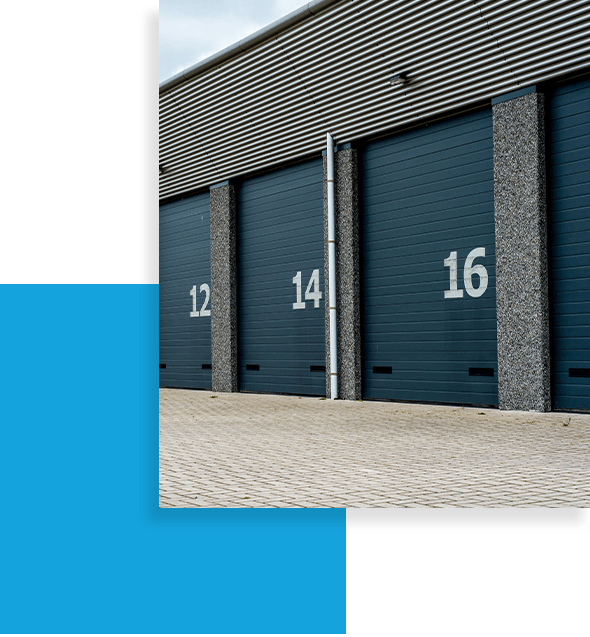 Storage Services
If you've decided to downsize, or don't have enough storage in your new home, work with Seventh Generation! With our team, you can get your packing, moving, and storage services with one team.
Our climate-controlled units ensure that all your stuff is safe and secure while in storage. Our storage area is maintained and monitored under the watch of our team of professionals. We also offer long- and short-term storage options, depending on your individual needs.
Trust Seventh Generation with your belongings with our packing, moving, and storage services. Contact us today and make your next move stress-free!
Learn Some of Our Packing Tips!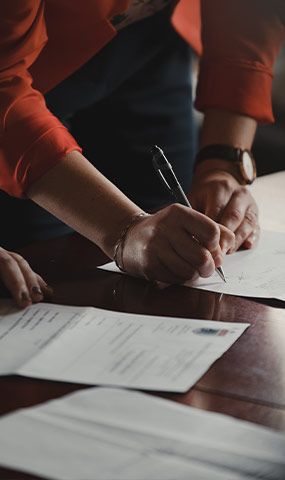 Make sure you plan ahead! Once you know that you're going to move, work with Seventh Generation to get your packing and moving services scheduled. Then when it's time to move, you can rest easy knowing that everything is handled!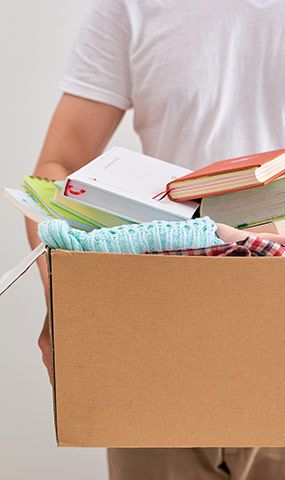 When you're preparing to move, take a moment to inventory your items. Are there things you can get rid of, lessening what you have to move? Or are there items that you still want but would rather put in storage? Ask about our storage options!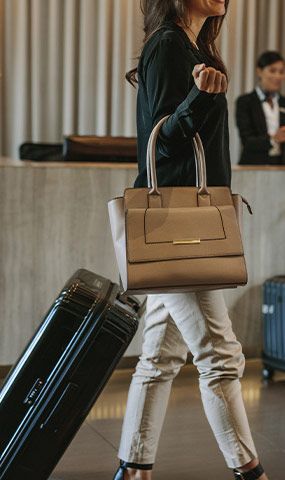 Don't forget the essentials! Pull out the things you'll need for the few days while you're moving, like a few changes of clothes, toiletries, paperwork, and medicines. This way you don't have to dig through boxes when you arrive!
Get Dependable Packing Services Today
Our team at Seventh Generation Moving & Storage always goes above and beyond to provide service that cannot be beaten. Don't settle for less and take risks when it comes to your valuables. We have more than 15 years of moving experience to properly provide our clients with the service they deserve, and we would be honored to assist you. Just give us a call and let us know what services would help you the most, and we'll make sure to treat your Los Angeles home like it's our own!
Why Choose Seventh Generation Moving & Storage?
For years, we've strived to provide the best possible experience to our customers. Your home or office area will always be treated as if it were our own. Thank you for choosing Seventh Generation Moving.